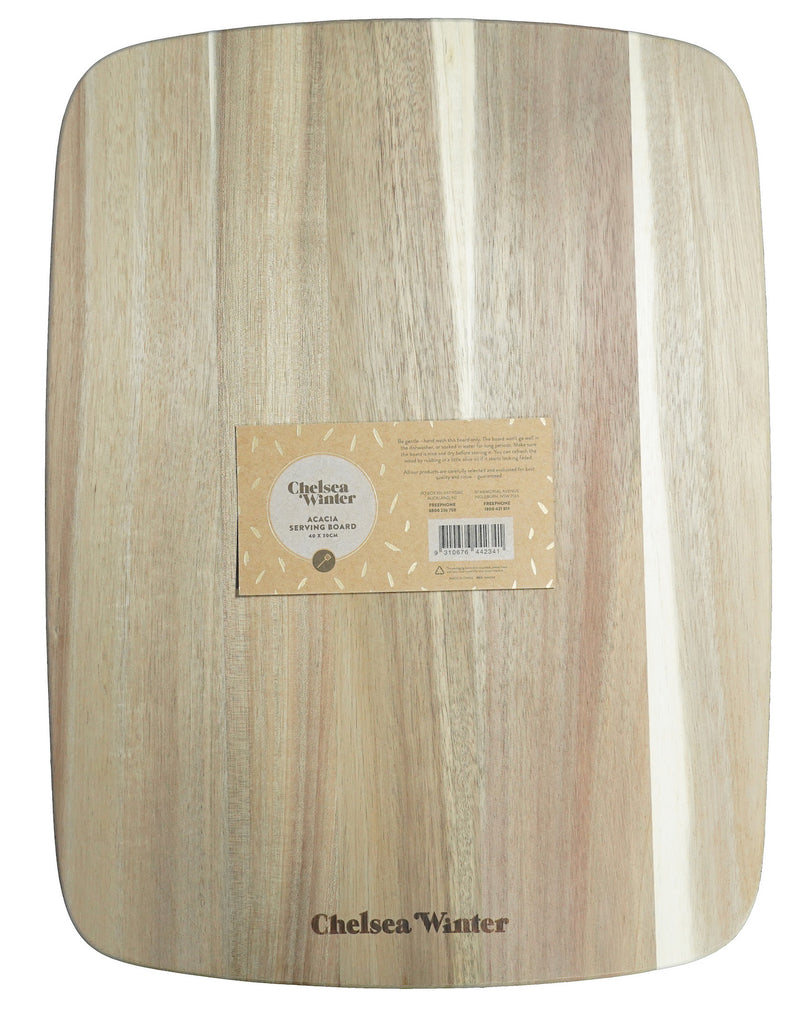 Acacia Chopping Board
I only ever use wooden chopping boards. This one is a perfect size for an all-rounder - and it makes a great serving board too, because it's so pretty!
Size: 40cm x 30xm
Care: Rub the board with olive oil all over before using. Never soak in water.